Blog – grid view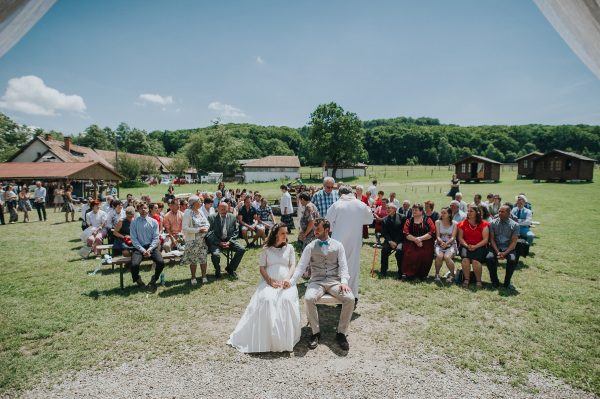 Sokszor szeretném szavakba foglalni az átélt pillanatokat, ritkán sikerül. Ezért van, hogy inkább a képekkel próbálkozom ...
2017-August-11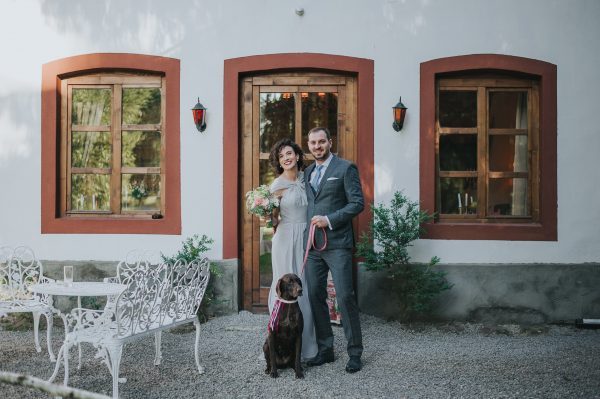 Last weekend I was honoured to immortalise Tina and Radu's exceptional wedding at the beautiful Zabola Castle. As they ...
2015-June-25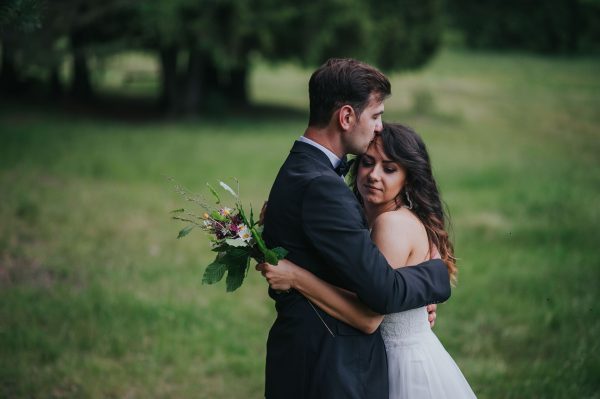 Mivel nem vagyok a szavak embere, egyszerűen fogok fogalmazni. Nagyon örvendek, hogy találkoztam veletek és köszönöm a s ...
2015-June-17